News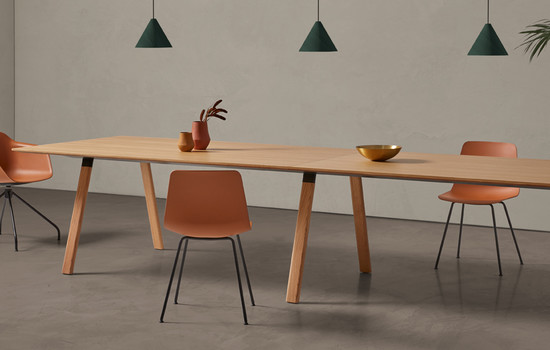 Details
INCLASS adds new designs to its wide range of solutions and presents PLANIA, a complete collection of cross tables that combines performance and flexibility with an architectural, refined, and timeless aesthetic.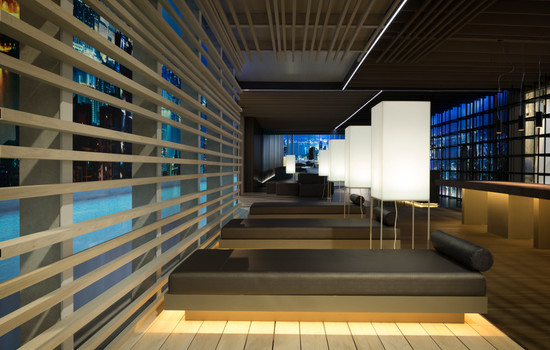 Details
Whilst participating in the fair with a stand to expose the product portfolio, Sonae Arauco has integrated an installation project of an urban hotel conceived by the Valencian architect Ramón Esteve.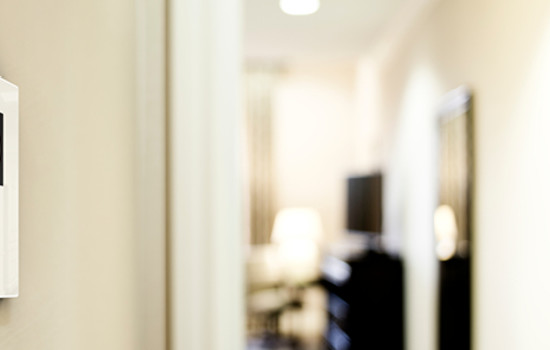 Details
Hotel industry is a sector where technology is a key tool for distinction and reputation. Zennio has put its focus on the intense growth and innovation in the last 2 years with its solutions for hotels, with more than 500,000 products installed in 90 countries, 10,000 projects executed and the leadership in KNX solutions in the Spanish market.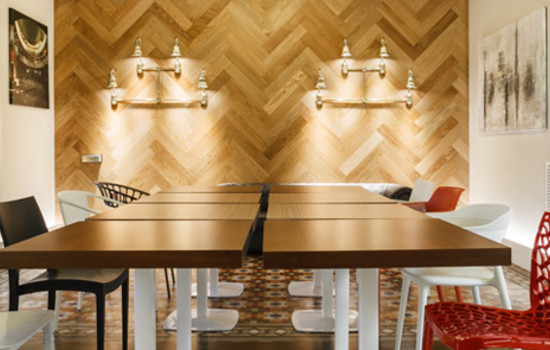 Details
On 26 April, WEcontract BCN showroom was visited by a group of Saudi women entrepreneurs as part of the first reverse mission organized by the Chamber of Commerce of Tortosa and Asharqia, bringing to Barcelona women from Arabia Saudí that they are part of the first generation which the men have left them to work.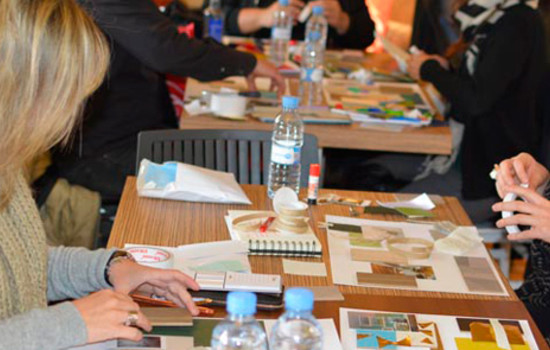 Details
The session of WEcontract BCN on the creation of moodboards for contract projects explained the theory and practice of this creative technique to interior professionals, architects and decorators.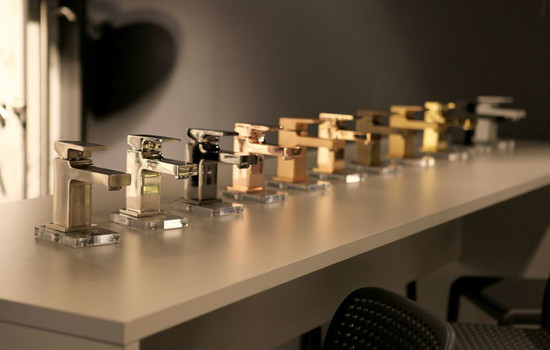 Details
This is the secret of the companies specialized in contract, as we could learn in one of the discussion tables that we attended during the last edition of InteriHOTEL in Barcelona. Emilio Pérez, principal of SB Architects in Miami (USA) strongly insisted on this idea. But, what does "less product but more potential" mean?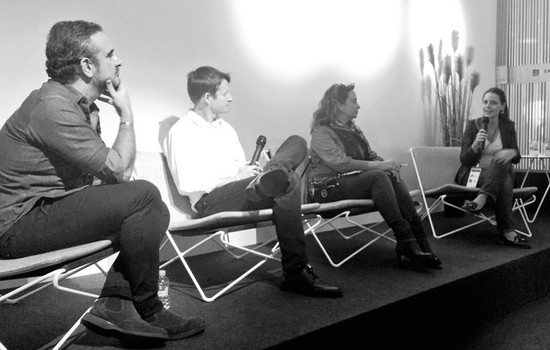 Details
WEContract took part in InteriHOTEL, the marketplace specializing in hotel interior design held in Barcelona from 23rd to 25th November. Firstly, five brands present in the showroom had their own stand at the event, namely Apartmueble, FEDE, NMC, Rovira i Somnika. Secondly, we held an "After InteriHOTEL" event for professionals at WEcontract and, in addition, we took part in a couple of InteriHOTEL's round table discussions, known as the IH Talks.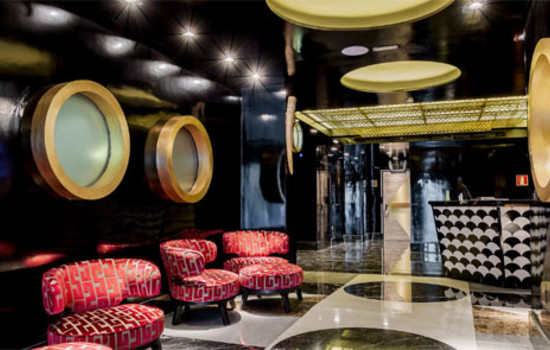 Details
To a certain extent, trends in interior design have an impact on the contract projects under way at any given time. It is inevitable, normal and even advisable. In some way, the general trends become a reference point from which a project can decide to distance itself to a greater or lesser degree. The more aligned the project is with the trend, the more commonplace it will be. The less aligned it is, the more trailblazing it is likely to be.